Are you ready for foreign tourists?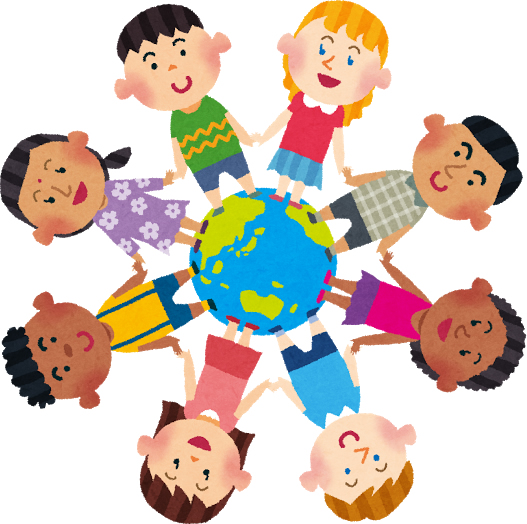 For 2020 Tokyo Olympic, not only the Tokyo suburbs, the increase of foreign tourists is expected also in the other areas of Japan.Also in the future, since globalization will be increasingly proceeded in Japan, English will be required, then children will have to learn English from their childhood. Now what is happening to companies under such circumstances? In Iwakuni where there is a military base, native English speakers and web consultant will help creating your website in English. We will work speedy from the first meeting to the website launch. Also please let us help you with running the English website even after the launch.
Process
Having a meeting with a translator allows the speedy launch.
1. >>Information gathering

The first step in designing a successful web site is to gather information.
*We may have a meeting with an web designer.

2. >>Planning

Using the information gathered from phase one, we put together a plan for your web site.

3. >>Design

We work together in this way, exchanging ideas, until we arrive at the final design for the site.

4. >>Development

This is where the web site itself is created. We take all of the individual graphic elements from the prototype and use them to create the functional web site.

5. >>Launch

This marks the official launch of your site, as it is now viewable to the public. We will be more than happy to continue working together with you to update the information on your web site.
FAQ
Can you translate into another language beside English?

How should I tell you the design that I want?

Please give us samples of website design, such as "something refreshing" or "I want theme color to be red." Also we would like to know the design for system and the service.

How can I pay?

A signed contract and 50% deposit is required. Final balance is due upon completion of the project.

Can you make any contents of the website?

Please understand that if the website contains following contents, and if our company determined the company is not appropriate, there is a case to refuse the order.

MLM businesses
Certain things that infringe or violate the copyright, portrait rights, intellectual property rights and privacy
Those that disparage or slander
Business that the location, contacts and content are unclear
The websites that contains consumer finance, content that is related to consumer loans, etc.
Illegal gambling and games
sexual contents
Contents that are contrary to public and morals, also snit-social content is prohibited
When it is determined that the company is inappropriate